You can view your invoice history and receipts on the billing management page.
You can also get to this page from inside the Filerev app by clicking your user avatar and selecting Manage Account.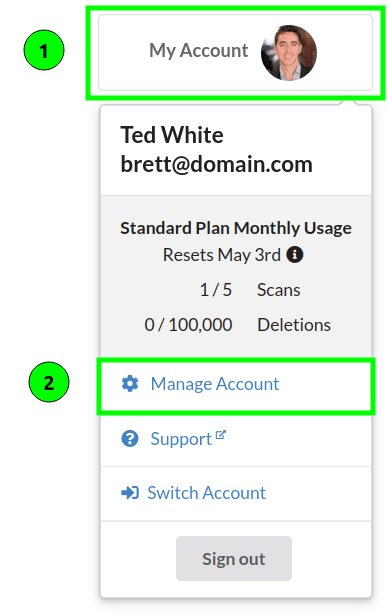 Then click the Billing Portal button.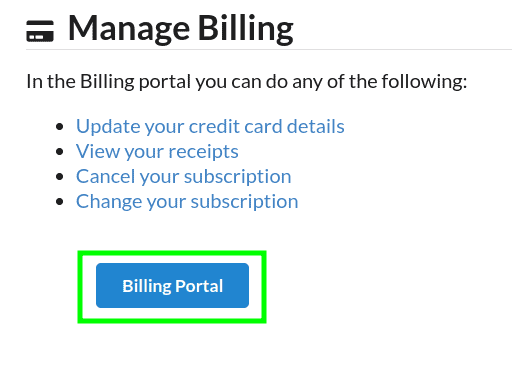 This will take you to a page where you can see a copy of your invoice history.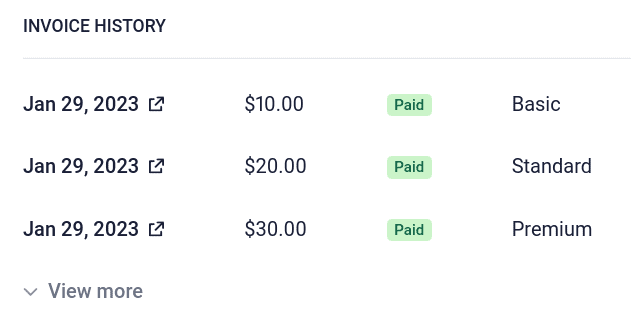 You can click on any of the dates, and it will load a page where you can download your invoice or download your receipt, as shown below.