Yes, we have a package (Premium+) that can be added to the Premium Plan to increase your plan's limits. This can be seen on the pricing page by dragging the slider under the Premium Plan. New accounts can add Premium+ before purchasing, as shown in the screenshot below.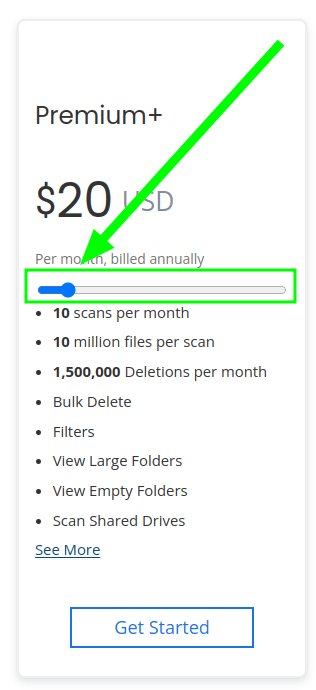 If you already have a subscription to Filerev, you can add Premium+ via the Billing Portal. You can access the billing portal by clicking on your user avatar and selecting Manage Account.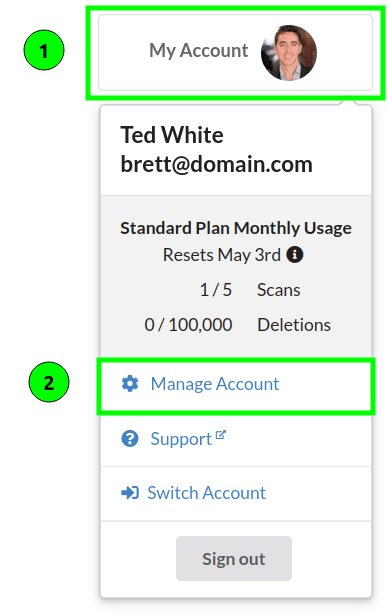 Then click the Billing Portal button.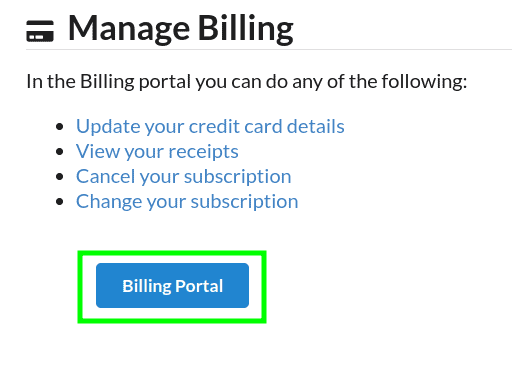 Once you are on the Billing Portal page, you can select update plan.
Then select the Premium Plan and click the add link next to Premium+.