If you are using the Free Plan, you do not need to cancel and continue using the Free plan. Also, your file data from scanning will be removed after 30 days of inactivity.
If you want to cancel a paid subscription, go to the Manage Billing page and click the Cancel plan button.

You can also get to the manage billing page from the Filerev summary page by clicking your user avatar and selecting Manage Account.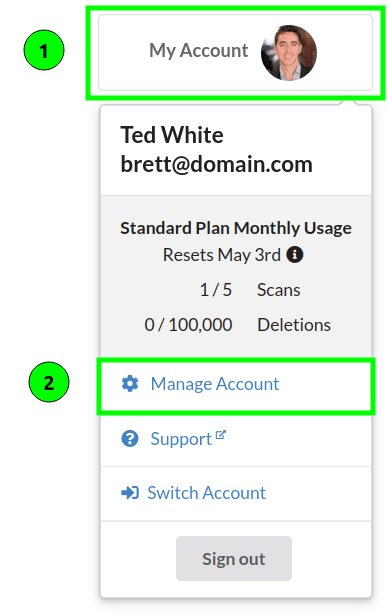 Then click the Billing Portal button.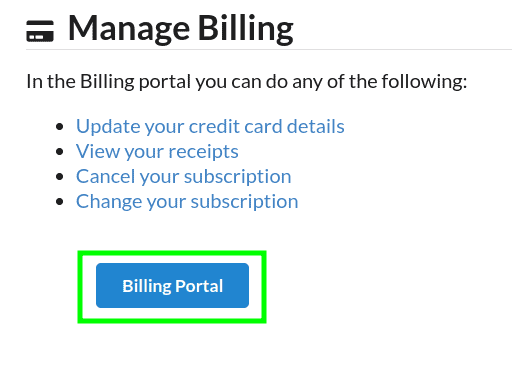 Then click the cancel button to cancel your subscription.
If you can no longer access your Google Drive account or cannot log in to Filerev. Please contact us and provide your name and the last four digits of the credit card on file for your account so we can manually cancel your subscription.